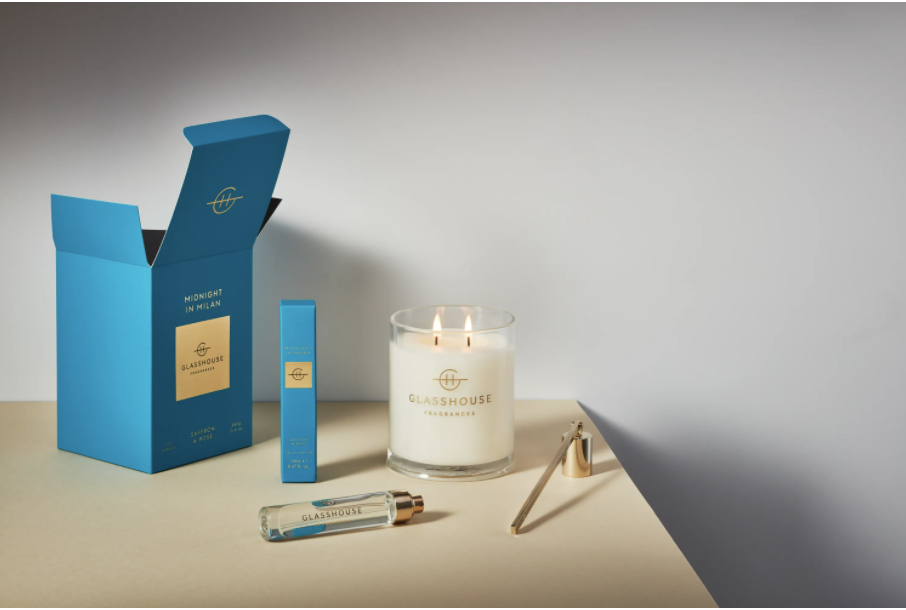 Glasshouse Fragrances' delightfully potent candles, diffusers and indulgent personal fragrances—synonymous with quality and luxury in Australia—are finally stateside.
Tell Me More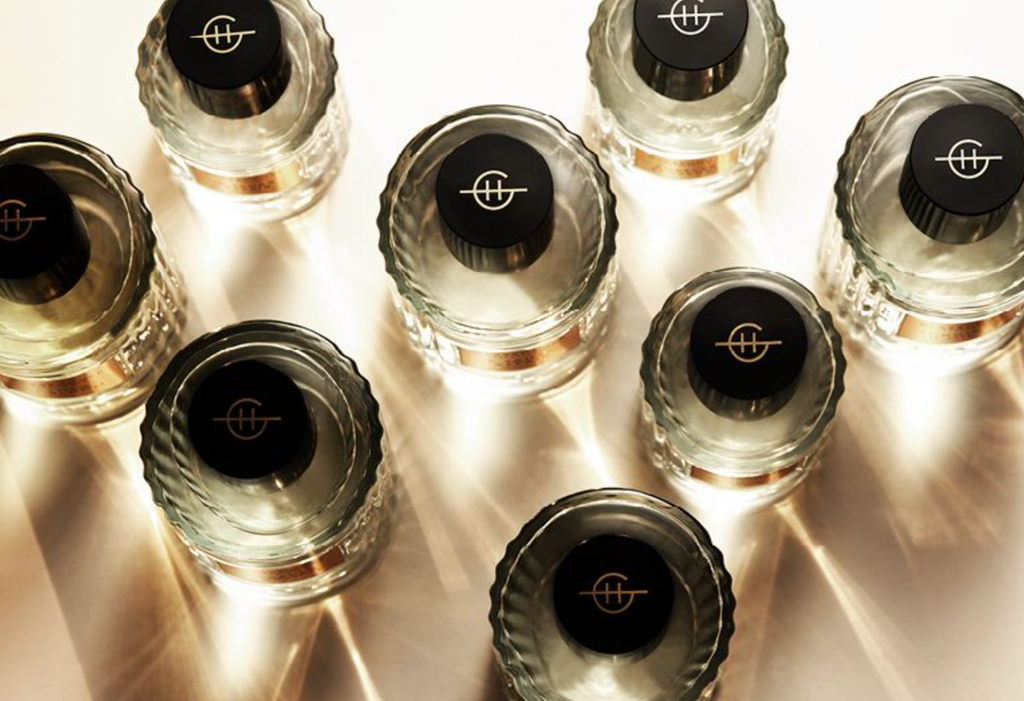 This mini quiz has been designed to tease out which of our Eau de Parfums best suits you
Take The Quiz
Stocking Fillers
Discover our curated selection of small gestures that are sure to spread joy and cheer.
SHOP NOW
Winter Wonderland
Limited edition Winter Wonderland. Discover the nostalgic, sensory immediacy of the tree, with notes of freshly cut fir and spuce.
SHOP NOW
Holiday candles
Triple Scented magic for the most wonderful time of the year. Discover our limited edition festive fragrances.
SHOP NOW