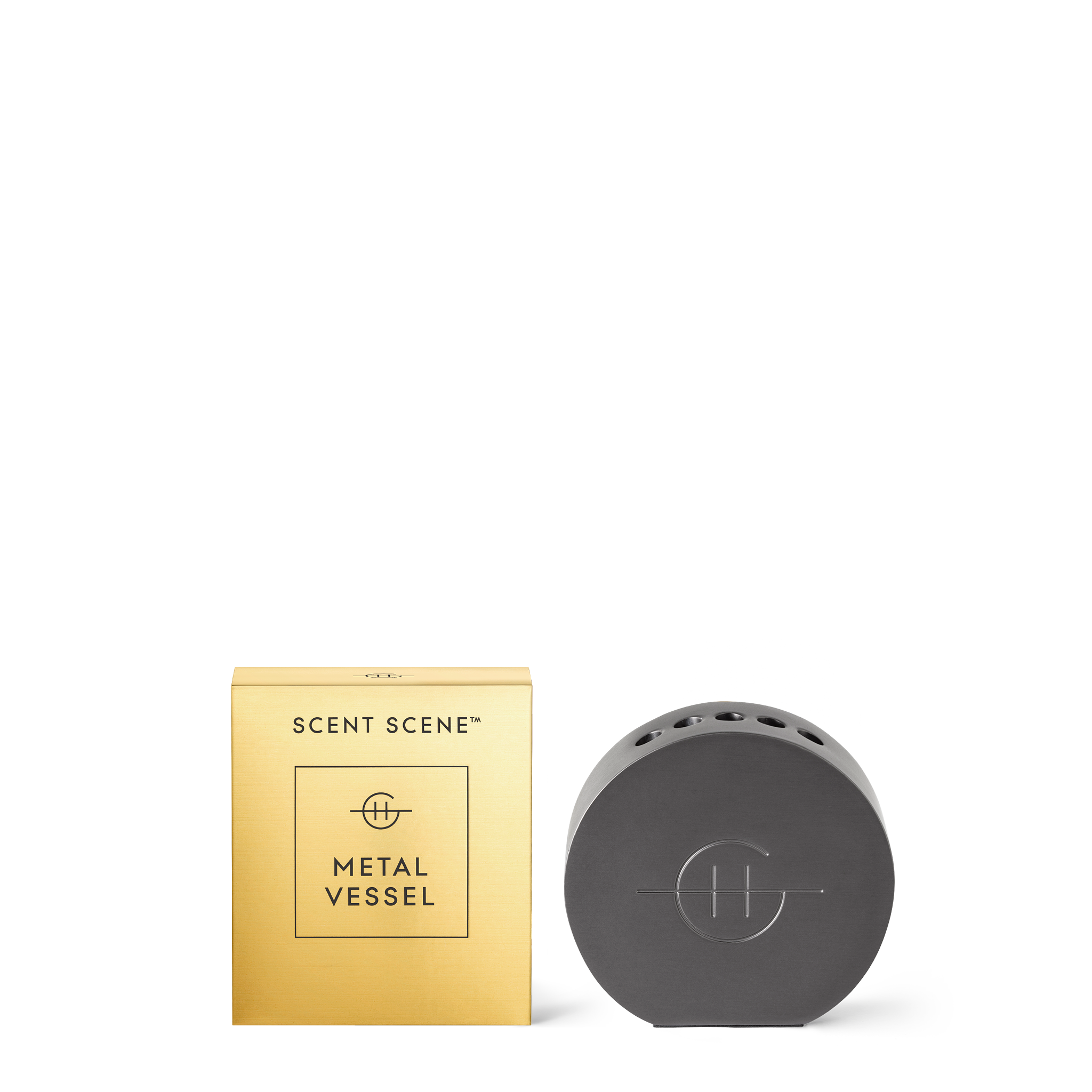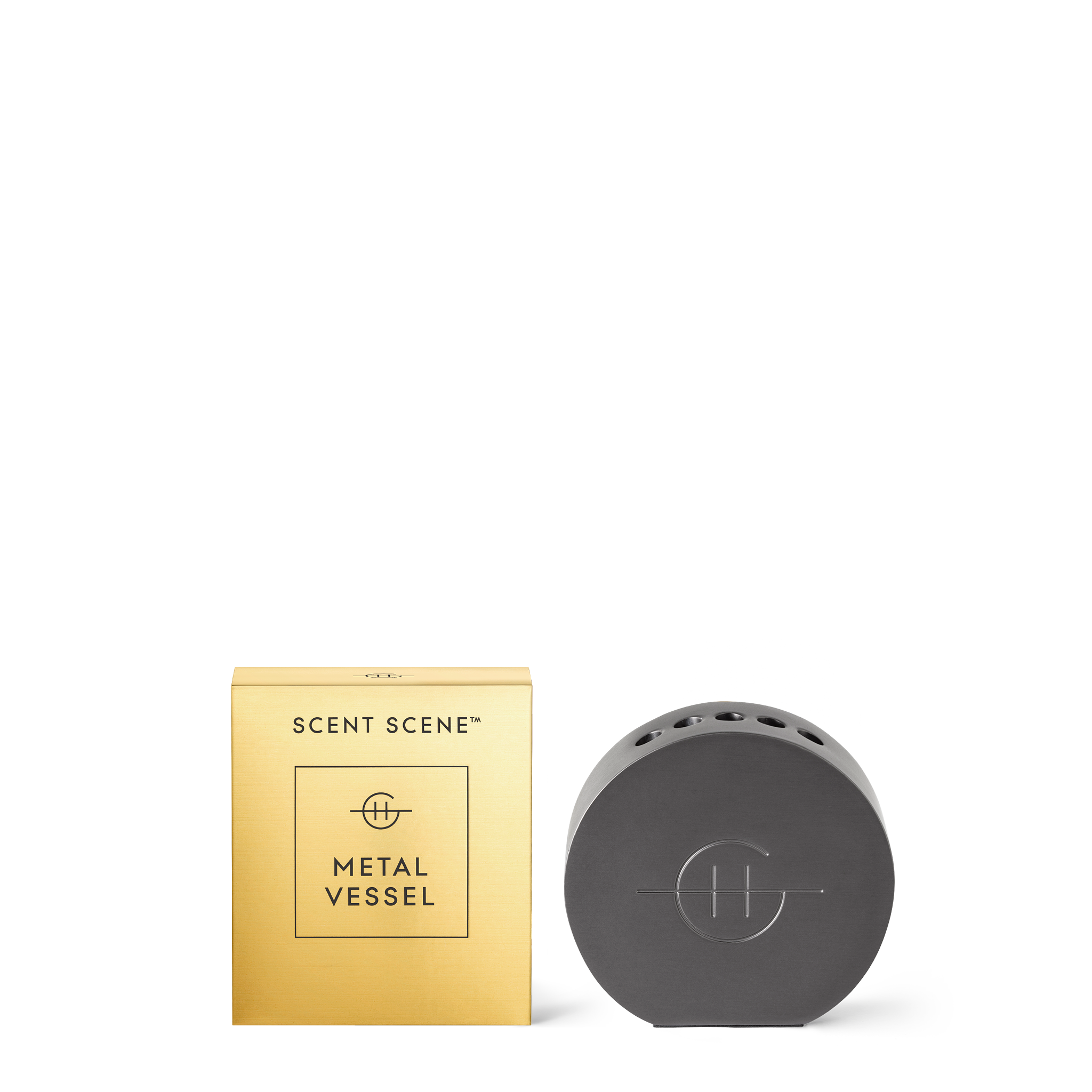 Scent Scene™ Stand
${ currentVariant.price | currencyFromCents }
${ currentVariant.compare_at_price | currencyFromCents }
${ product.price_min | currencyFromCents } - ${ product.price_max | currencyFromCents }
${ product.price | currencyFromCents }
${ product.compare_at_price_max | currencyFromCents }
Set your Scent Scene™ alive with our stylish and incredibly potent liquidless diffuser, now available exclusively online in a gunmetal vessel.
Instructions

Designed to be used with GLASSHOUSE FRAGRANCES Scent Stems™. Place your Scent Stems™ of choice into the metal vessel ensuring it's placed on a flat surface away from open windows or vents.

Replacement Scent Stems™ are sold separately, with seven fragrances to choose from. We suggest replacing your Scent Stems™ every 30 days to refresh your fragrance or to increase their strength. After 30 days the Scent Stems™ can be placed in recycling with other paper products.
Shipping & Returns

Standard Delivery: $9.95 or free for orders over $45. Standard shipping takes 3-5 business days, depending on your location in the USA. More info
Returns: We accept returns within 30 days. T&Cs apply
About Scent Scene™
Available Fragrances
Caution
Set you Scent Scene™ alive with Scent Stems™, our new breed of fragrance diffuser which will electrify your senses. This metal vessel is designed to be used with our Scent Stems™. There's no wrong way to set your scene, get creative and personalise it, by mixing and matching different fragrances in the range. Discover the range here.
Keep away from children and pets. Keep away from heat and flame. DO NOT IGNITE Avoid contact with furniture, fabrics and finished surfaces. May cause staining, use only with supplied metal vessel.